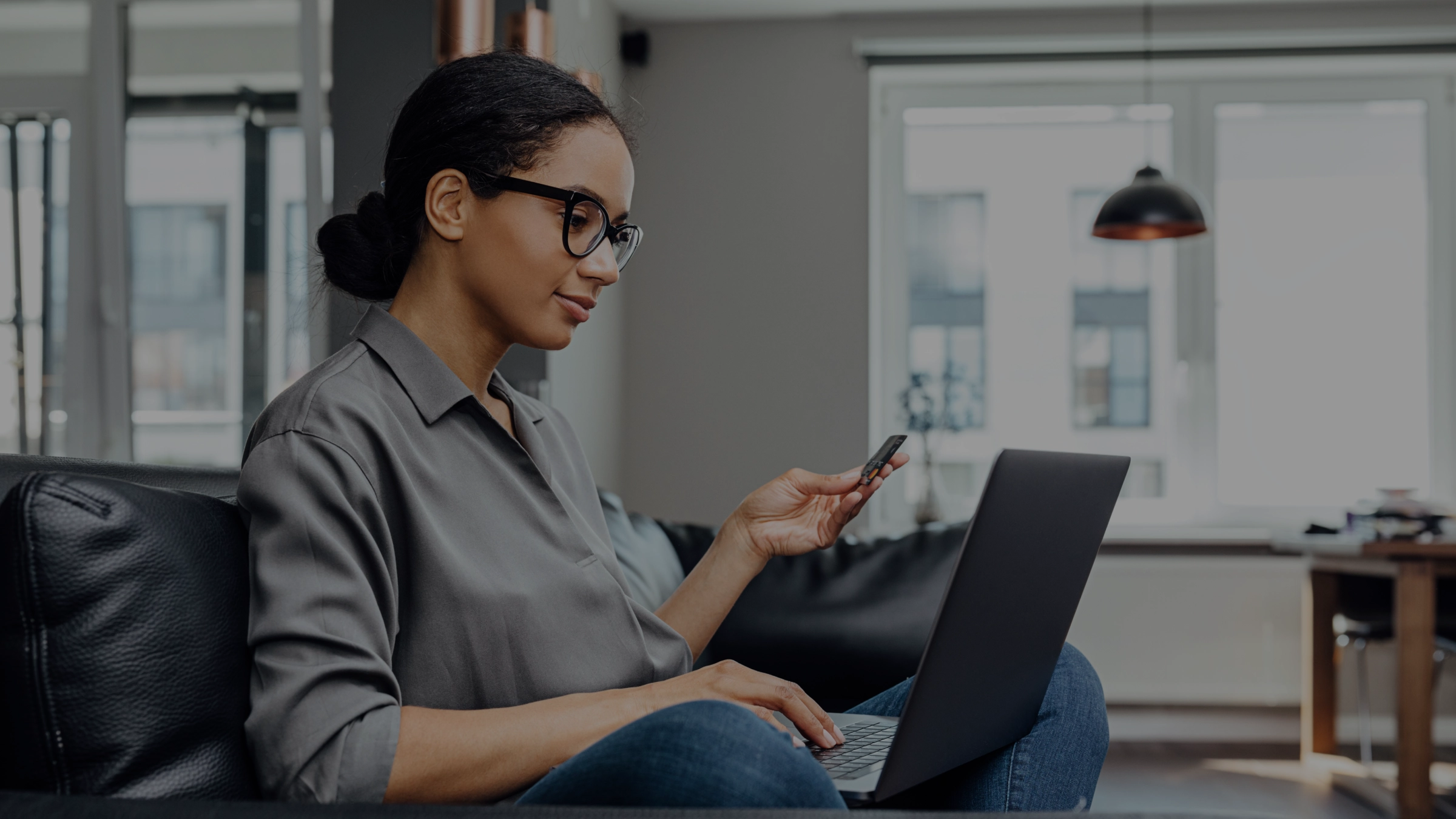 Mobile Payments: Manage Your Mobile Money
At least 35 percent of payments are made by mobile wallet or other digitised payment solutions and
this trend is growing fast.
Virtual Pay is one of the global companies innovating and specialising in mobile payments.
Cashless Payments Preferred
Don't miss out on capitalising on the fastest-growing cashless segments with Virtual Pay's mobile
payment gateway and processing services.
Virtual Pay is strongly positioned to bring your mobile payments up to speed.
PCI DSS Certified
All-in-one gateway service and payment processing service
Fully optimised for digitised mobile payments
Money on the go
Since the world is moving towards a cashless economy, mobile money has become a popular alternative
to bank accounts. The market share of mobile payments is projected to rise to 11.8 trillion USD by
2028 from the current level of around 2 trillion USD. The more market penetration there is from the
smartphone industry, the faster the growth will be in the mobile payments industry, which is
creating more access points than ATMS.
The major reason for the popularity of mobile payments is simple –they're easy.
A mobile number, currency type, and a mobile carrier are all you need to make mobile payments.
Mobile carriers that Virtual Pay supports include:
MPESA
eazzypay
PesaLink
tigopesa
airtel money
What Are Mobile Payments?
A mobile payment is just a payment you make through your phone.
Your debit and credit cards can be loaded into mobile payment apps, for example. You don't need to
carry cash or cards when you shop with the app because it stores your card information.
Around 71% of merchants support mobile payments at the point of sale and this number is growing.
In order to make mobile payments, near-field communication technology is used. It enables the
terminal to communicate with your mobile device and securely retrieve payment information.
Example of mobile money payments
Mobile payments are well on their way to becoming the most popular payment method after cards and
cash.
Your major credit card can be added to any payment-capable mobile phone or device. Once that's done,
go shopping and look for the contactless symbol on the terminal when you're paying for your clothes
or groceries.
Hold your phone or device over the symbol to pay, and you're ready!
Drivers of growth in mobile payments
As we've mentioned, paying by mobile phone is quick, easy and secure, so a major driver of this
payment method is convenience.
Other drivers include the need to store money in an accessible way. According to the International
Monetary Fund (IMF), mobile money accounts are being used more often and with larger balances.
Current balances on active mobile money accounts can be compared to bank deposits; they represent
funds that have been transferred from cash to mobile money but have not yet been used for payments
or transfers to others.
On top of that, payroll, deposits, and payments can also be withdrawn from the mobile money account.
This can all be done without opening a bank account or visiting a bank branch or ATM.
Among mobile money's unique features is the role of non-financial institutions such as telecom
companies. Safaricom, Kenya's largest telecommunications company—not a bank—operates M-PESA, a
mobile money platform launched in 2007.
Mobile Commerce
M-commerce, also known as mobile commerce or mobile e-commerce, refers to the use of wireless
handheld devices like smartphones and tablets to conduct online transactions such as purchasing and
selling products, banking, and paying bills.
Cell phones and tablets are popular devices for conducting mobile commerce and after security issues
were resolved, mobile commerce grew strongly.
As long as there are wireless internet providers in that area, users can conduct m-commerce
transactions anywhere. With m-commerce, you can buy many products and services, including books,
plane tickets, and digital music.
Don't miss out on capitalizing on the fastest-growing cashless segments with Virtual Pay's mobile
payment gateway and processing services.
We are a fully certified and licensed all-in-one gateway service and mobile payment processing
service. In addition, we have long-standing relationships with mobile payment providers, ensuring
maximum efficiency and responsiveness during the payment process.
Mobile payments using contactless technology
Through our custom contactless payment solutions, customers can make payments with their mobile
devices using near-field communication technology (NFC).
E-commerce Payment Processing
Give customers the option to pay via their virtual wallet or the e-commerce site's checkout form,
where they can enter and store payment details.
Discover Virtual Pay's intuitive Merchant Account
Manage multi-currency card and mobile payments while tracking transactions with flexible reports.The
Virtual Pay platform meets the highest certification standards to help businesses safeguard their
revenue streams.
Full-feature integrated platform
Virtual Pay manages your payments from acceptance to settlement with speed, accuracy and
security.
All-in-one Acquiring to Settlement
Our end-to-end payment solutions include acquiring, securely processing transactions, and settlement
services.
All-in-One Dashboard
Virtual Pay provides a single dashboard that is customised and interactive, giving users an overview
of key metrics.
Get Started!