New & Quicker Settlement Option Now Available!
Get a Virtual Pay Visa Card or Present Your Company Visa Card for Instant Settlement Today!
Contact your Preferred Relationship Manager at Virtual Pay or our Dedicated Sales Team at:
+254 756 441 826
support@virtual-pay.io
for details on how to get your business started on this new and exciting settlement option!
Specifically Designed for your Business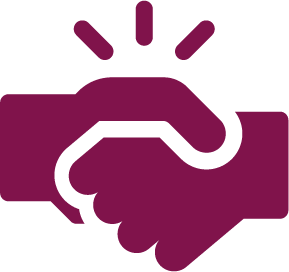 Faster Settlement (within 24hrs)
Multicurrency Card & Wallet Supported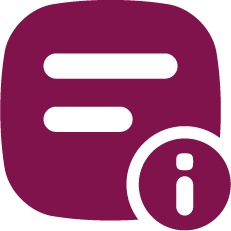 No Limit on Daily Frequency of Use or Cap on Amount you Spend.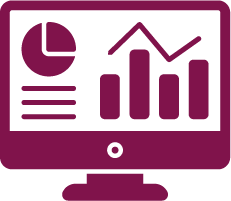 Real-time Business Analytics on our Dashboard to Track your Virtual Pay Visa card Transactions
Use Your Virtual Pay Visa Card Anywhere In the World Except for OFAC Restricted Countries