Simple . Seamless . Secure
Botswana Payment Service Provider
Virtual Pay is a Pan-African Payment Service Provider, the fastest-growing in Europe, The Middle East, and Africa. We support businesses to accept digital payments Simply, Securely, and Seamlessly through our various payment solutions across the globe.
We are also part of the digital-first movement, a new generation of payment companies focused on innovation and seamless integration with merchants. Our solutions cover each link in the value chain, making us unique. Engage with your customers easily with Virtual Pay's all-in-one payment platform.
Card Collections And Payouts
Virtual Pay facilitates online payment collections and payouts through credit and debit cards. This service allows businesses to accept payments from their customers securely and seamlessly, as well as make payouts to their vendors or suppliers.
Mobile Money Collections And Payouts
With Virtual Pay, your customers can pay conveniently using just their mobile phones. Let customers choose from the wide range of mobile money payment options available on our platform.
In addition to card payments, Virtual Pay offers a range of alternative payment methods such as bank transfers, and e-wallets. This service allows businesses to offer their customers more options for payment, thereby increasing customer satisfaction and loyalty.
Botswana Financial Products
Increase your cash flow with recurring payments for goods and services. Ideal for membership programs, utility bills, rent payments, payments by installments, subscriptions and more.
Virtual Pay's recurring payment system validates the initial payment and the following payments are automated until the end of the agreement.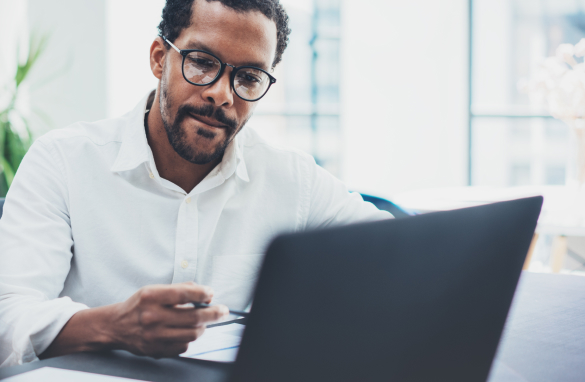 Cards – The World's Favourite Way To Pay
Virtual Pay offers a card-issuing solution, allowing businesses to issue their clients with physical or virtual prepaid / debit cards. This service can be ideal for loyalty programs, employee incentives, or as an alternative payment method.
Customise your own debit and credit cards in Virtual Pay's merchant account.
Virtual Pay Prepaid Cards
Pre-load money onto your Virtual Pay Visa card and you're free to go travelling, purchase goods and services internationally, pay bills and top up e-wallets. Manage your Visa pre-paid card through our dashboard and send money to the cards in your network. It's easy, efficient and secure!
Ideal for online payments, Virtual Cards protect your personal data and anonymity. Instantly create your virtual card from your Virtual Pay merchant account and pay anywhere that accepts Visa pre-paid cards.
eWallet – a solution to support money transfers, currency exchanges, and payments online and in-store. Easily send and receive money from anywhere in the world. Mobile payments can be made securely, quickly, and conveniently with Virtual Pay's eWallet.
Apply For A Merchant Account