All-In-One Platform
For Digitised Payments
Online Payments
On-premise Payments
Financial Products
Our Partners:
4+
We Are Virtual Pay
Virtual Pay is proud to be at the forefront of a growing movement to completely digitise the way money moves and flows in the global economy.
Our solutions have been designed to encompass the entire value chain of payments across multiple channels, which makes Virtual Pay unique.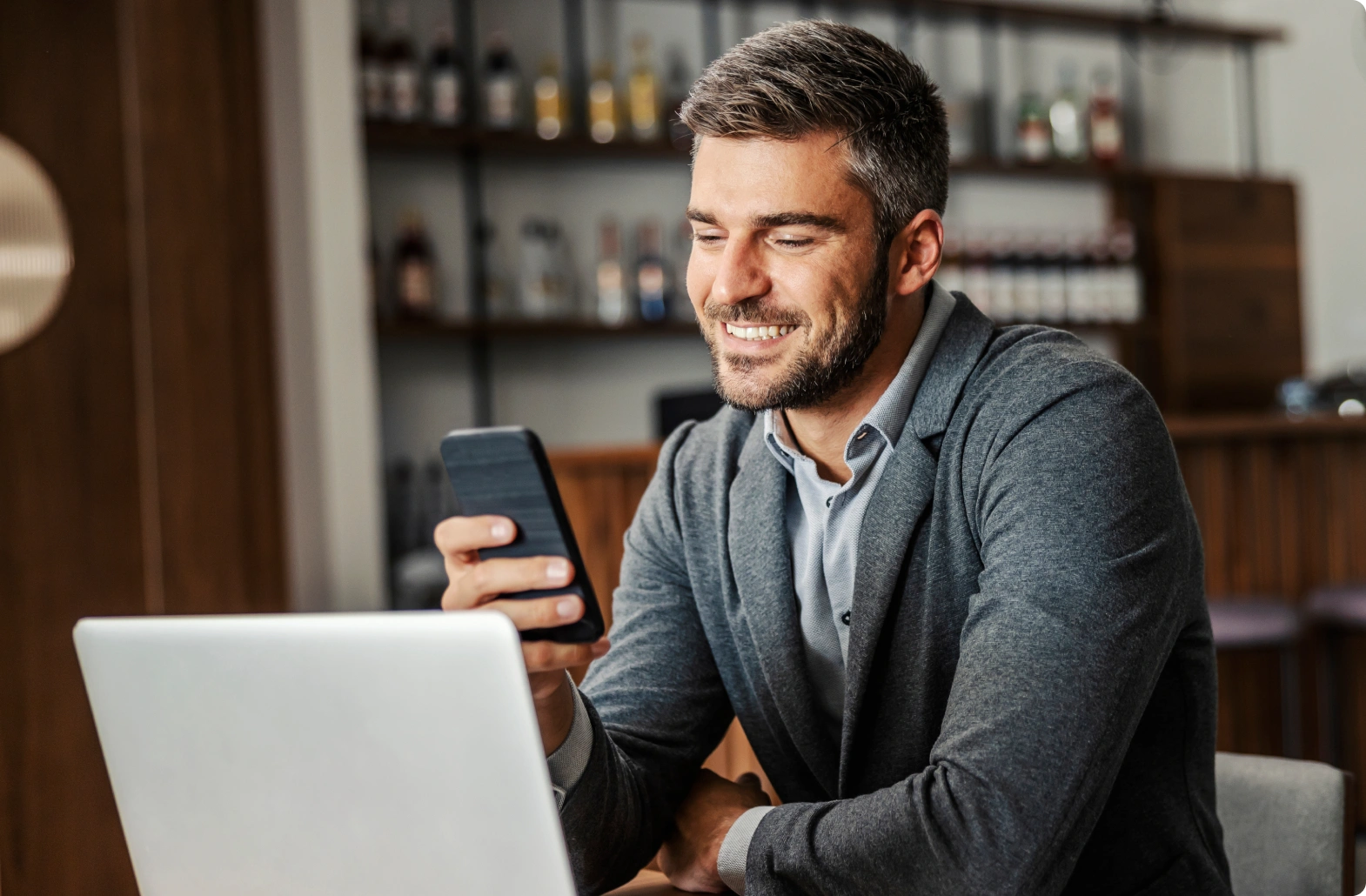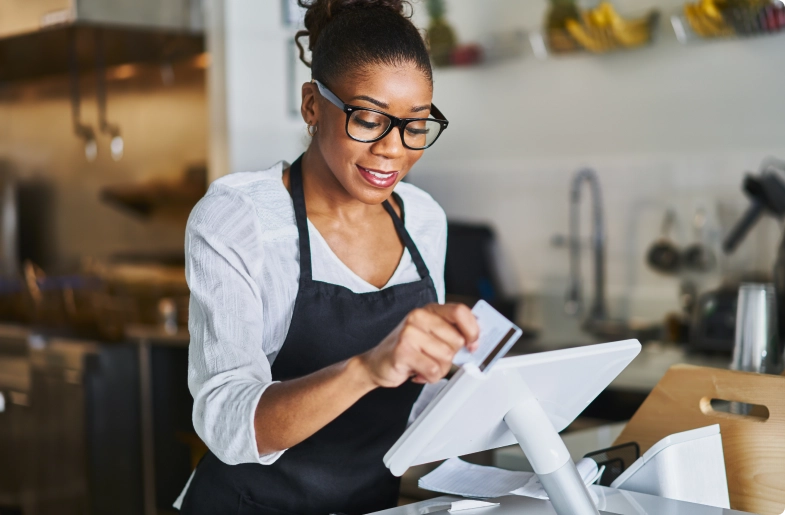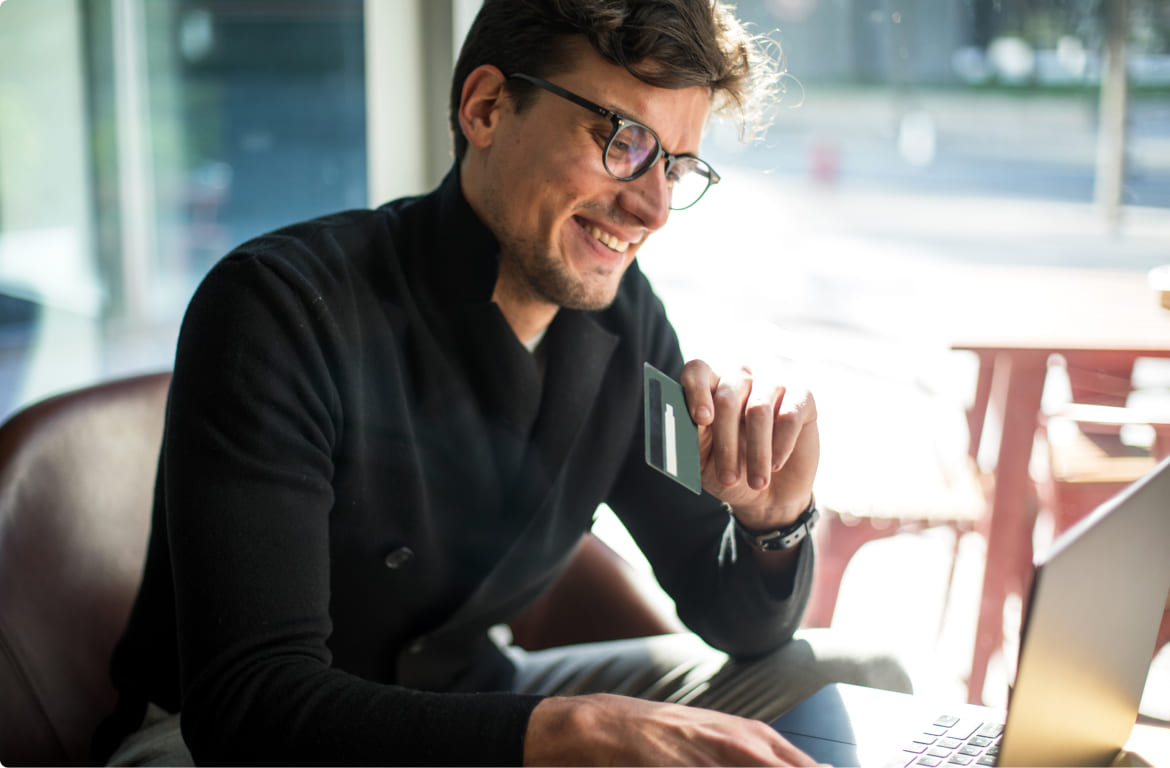 Payments And Beyond
Seamless Fit With All Major Schemes
One Solution For
All Industries
Financial Services
Retail & Trading
Hospitality & Travel
Professional Services
Other E-Commerce
Quick Merchant Onboarding and Integrations
Take 3 Easy Steps to Get Your Virtual Pay Account Integration
Apply
Upload your documents
Verify
Quick verification of documents
Account Opening
Get started with Virtual Pay!
Why Choose Virtual Pay?
View Payments In Real Time

Receive & Send Payments Instantly

All Your Transactions On One Screen

24-Hour Customer Support

Quick Integration

Global Payment Gateway For Fast Approvals & Transfers
Click Less, Manage More
Control All Payments And Collections From One Screen
Dashboard
Successful Transactions
Refund Request